TECH VIDEOS
Our video tutorials provide a helpful resource of how-to tips & tech tips for general cleaning, maintenance, operation and setup for wood burning fireplaces, vent-free fireplaces, direct-vent fireplaces and electric fireplaces.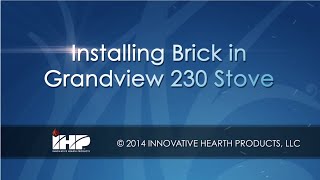 Installing Brick in Grandview 230 Stove
Installing Brick in the Grandview 230 Fireplace.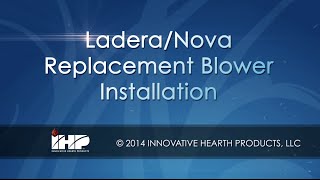 Ladera/Nova Replacement Blower Inst.
Installing a replacement blower for Ladera/Nova fireplaces.